daily_and_weekly_bundle.jpg
New Daily and Weekly Bundles
social_bundle.jpg
Now enjoy browsing new Social packs with Etisalat anytime.
win_with_us.jpg
Answer our simple questions via SMS and get a chance to win cash prizes from our weekly, monthly, and grand prizes.
my_etisalat_app.jpg
My Etisalat Afg Application
My Etisalat Afg Application
Now all Etisalat Services on your fingertips This application will give you the facility to control all services in one place right on your fingertips.
double_data_offer.jpg
Now enjoy browsing internet for the best in the market rates with Etisalat anytime.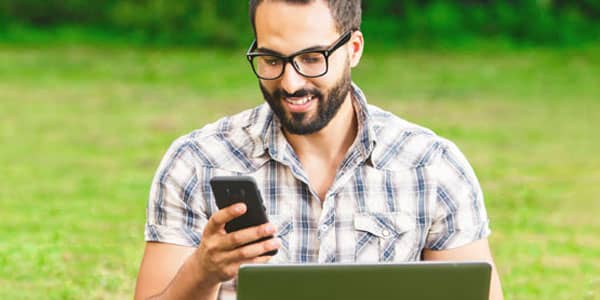 Product & Services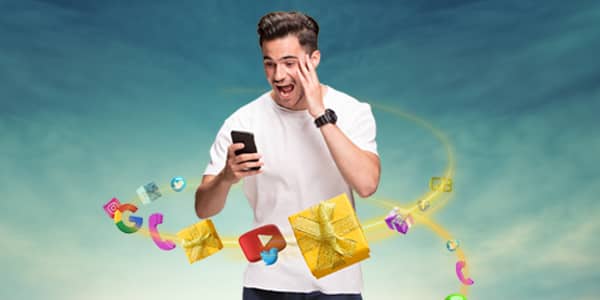 Etisalat Rewards
Welcome to Etisalat MORE Rewards Program, As our way of saying thank you to all our valued subscribers,
Reamd More
By Etisalat Future Is Yours
Etisalat Afghanistan is a 100% owned subsidiary of Etisalat UAE. Etisalat is one of the largest telecommunications companies in the world and the leading operator in the Middle East and Africa, headquartered in the UAE.